LATEST VIDEO
About my latest Album Postcards
Bara Få Va Mig Själv
With our visual page builder included it's easy to add or remove unlimited rows like this one. You can also change the colours
and much more.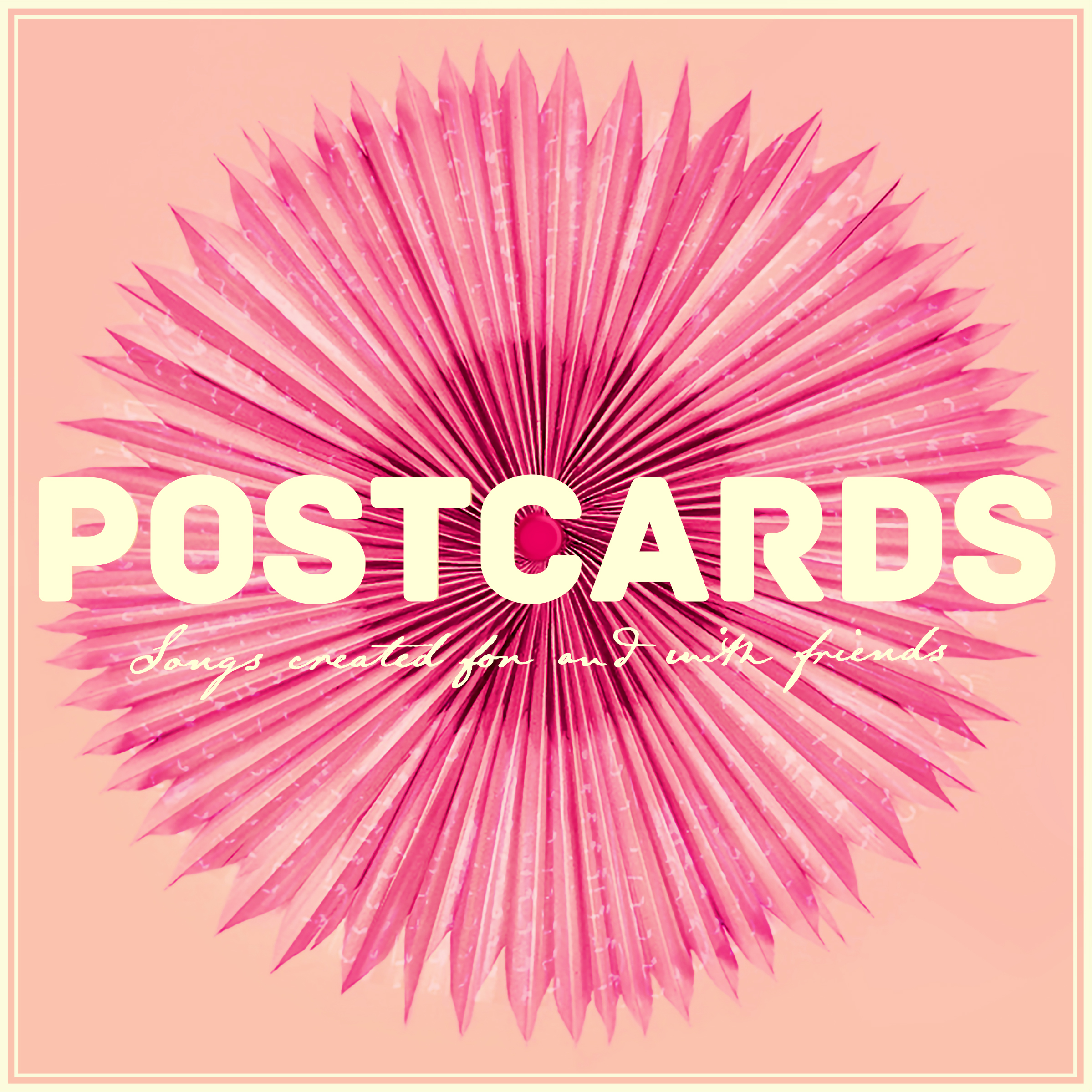 POSTCARDS
Postcards is Laleh's 8th studio album with new acoustic recordings of songs she has written and produced for Shawn Mendes, Jacob Banks, Demi Lovato, Ellie Goulding, Daya & Tori Kelly. In an industry and a world where, according to Billboard magazine, only 2% of music is produced by women Laleh's journey is pretty remarkable and this is just the beginning.
On this album we get to know what she has been up to between tours and recording her own music and get familiar with some of her accomplishments as a producer and a writer in LA.
Listen to POSTCARDS!